eBooks That May Interest You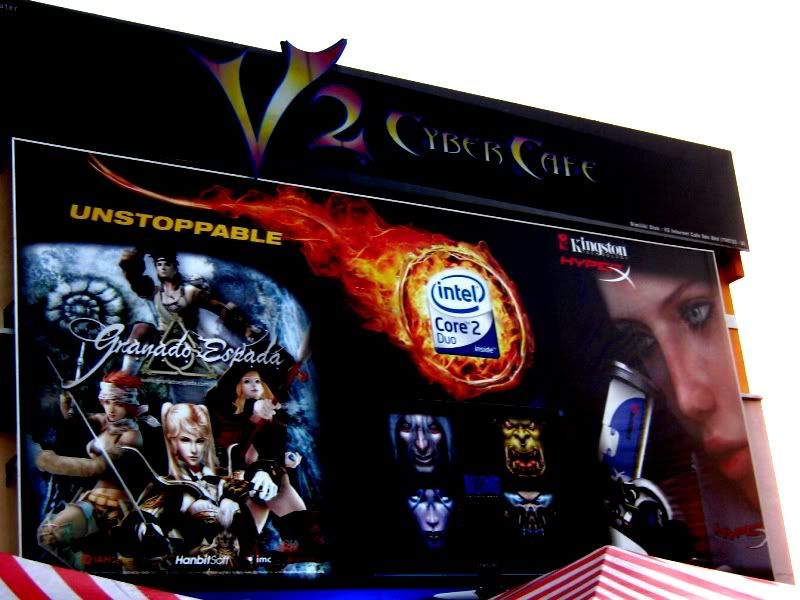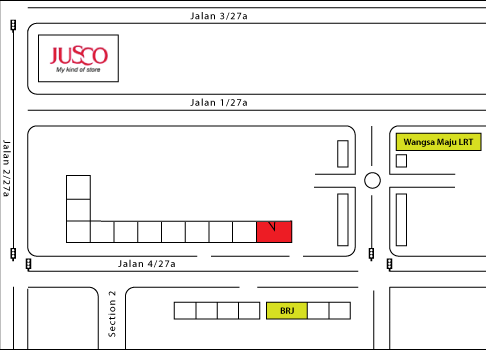 After work while on the way back to Wangsa Maju, I passed by Jalan 4/27A and have noticed some happenings around the V2 Cyber Cafe. (Red square box at the left map) From the road side I can see a lady in black singing at a special stage. First I have not think of stopping by to see the event but when I reached home I have regretted why that I did not drop by.
It is 6:45PM that moment and still very early before I headed back to hometown Seremban.
After a quick washroom visit, I decided to go there become some busy body for a while just to see what actually happened and it is nice also to have some pictures up here in my blogs. I drove out and parked the car at nearby parking space, walked there and have these pictures taken. Snapped!…… Snapped!……. Snapped!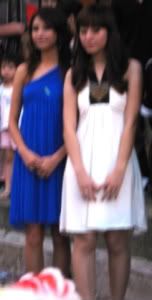 Three Kingdoms Game Characters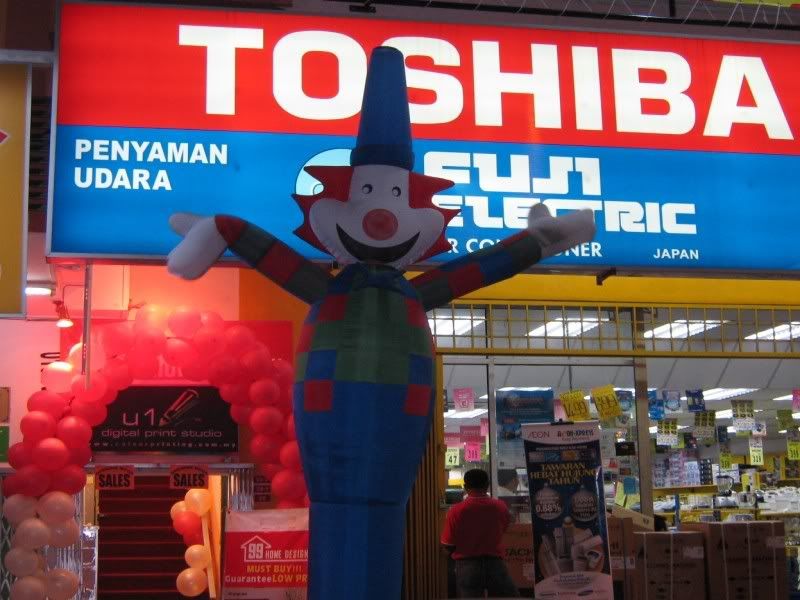 As I walked to the car, this floating promotional doll of a new open shop catching my attention. I decided to snap it before going back.