eBooks That May Interest You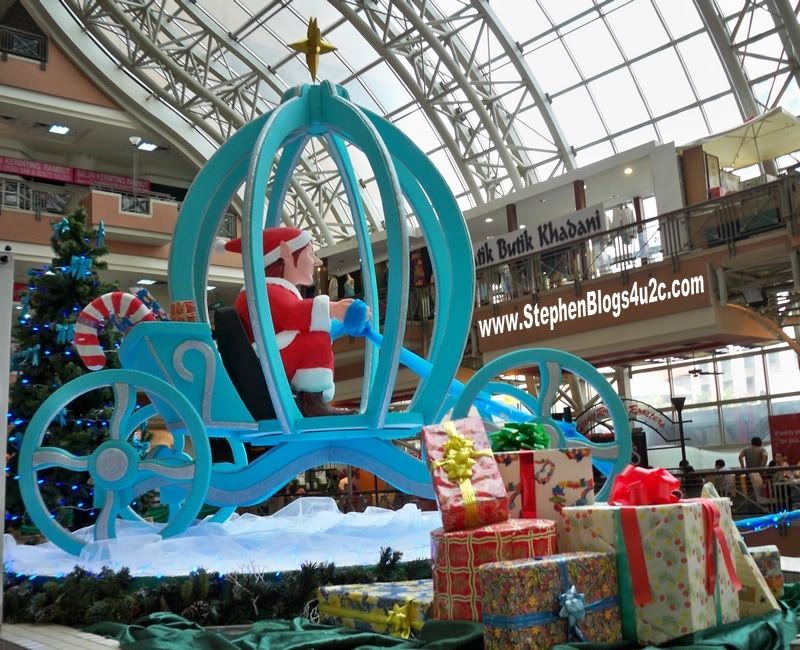 After having lunch at Restoran Al-Hilmi, Taman Melawati I drove to PWTC. I parked the car at Putra Car Park then I went over to The Mall just to check the Christmas decoration for this year. The theme for this year is "Fantasy Christemas". These are the pictures I can snapped during my short visit. After taken these pictures I crossed the road to PWTC and I came back for the KLIMS exhibition the 2nd time this week.
After the bad experience during the 1st visit, this time I have learned the lesson well. I have brought my phone & camera charger together with me just in case if I run out of battery, I still able to re-charge it. Today I intend to stay up to 9:00PM. The exhibition will be closed at 10:00PM.