eBooks That May Interest You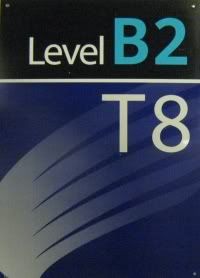 I have read about "Showers Of Spring" from New Straits Times on 19th January 2009 stated that Sunway Pyramid have very unique Chinese New Year decorations themed as "Showers Of Spring", decked with pink cherry blossoms to welcome the coming of prosperity, family togetherness and happiness. 
I arrived Sunway Pyramid at 2.26PM. After parked the car and have the parking place snapped, I walk out the car park and these attracted me at Sunway Lagoon main entrance.