eBooks That May Interest You

Attended center meeting at 8:15PM. Nutrition Breakfast (營養早餐) is the most economical, most effective, most nutritious and most easy to prepare type of breakfast. All it take is just 5 to 10 minutes and you will have over 40+ vitamins & minerals. What kind of meal in this world can give you this? This Nutrition Breakfast can help 1) those are easily tired. 2) those have constipation problems. 3) prevent high cholesterol & diabetes. Ourselves, relatives & families health are our own responsibilities. We need to take care of our own health. If we don't, who else can help us?
The Art Of Communication
Other nutrition knowledge we learn today is how our body detoxification. The main source of poisonous substance in our body came from 1) The food that we ate. 2) The air we have breathed. 3) The water we have drank. 4) The products that we used. 5) Those injected to our body (ie medicine etc) More information related to this topic can be found from the two books recommended.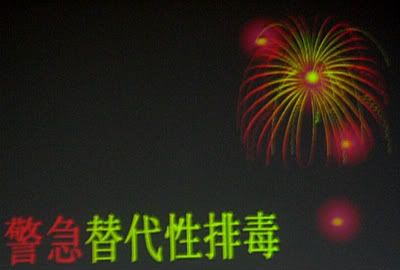 Detox Chart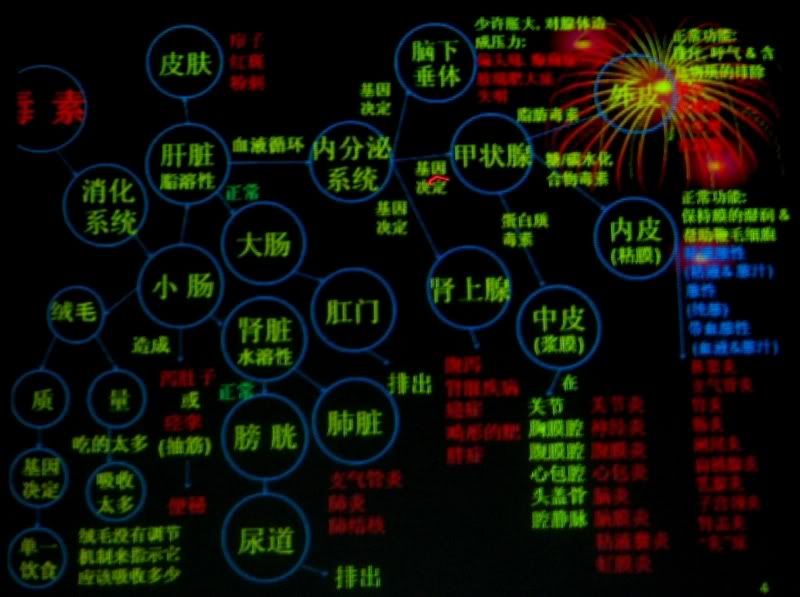 Emerald:

Jimmy Lai

Shared Working Together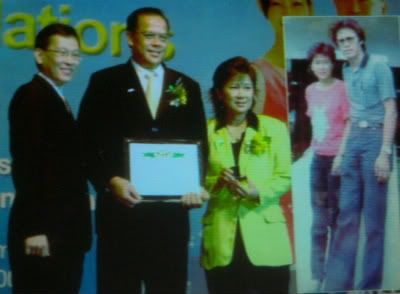 Working as a team need co-operation with each other in order to do the task together. We need appreciation, sincere, no personal ego involved, do things first, result later, co-operation. Finally he said that if just talked about the business only won't produce any result. Results are produce from actions (ie presenting marketing plan, product demonstration) not from talking.
Last speaker for tonight meeting:


Executive Diamond (EDC), Gan Hwa Seng
He showed us his business slide during the trip to Vietnam with his business associates.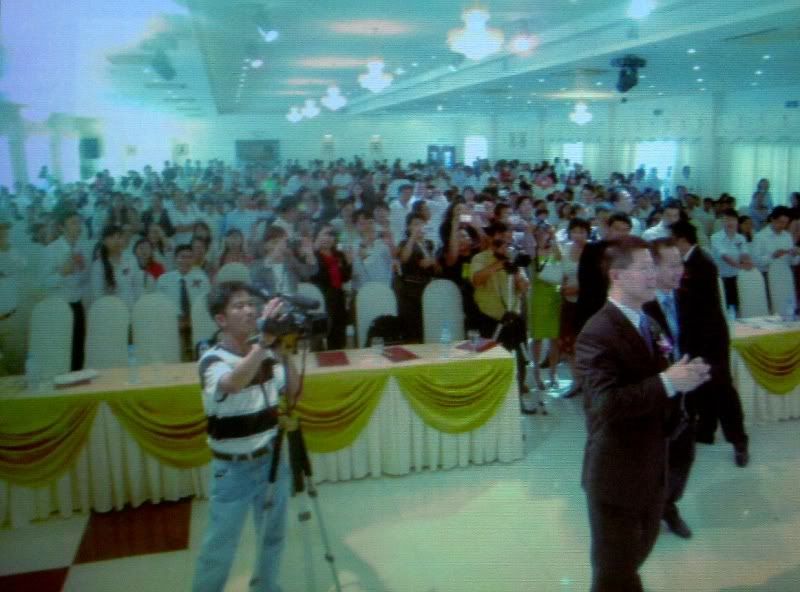 Distributors At Business Meeting In Vietnam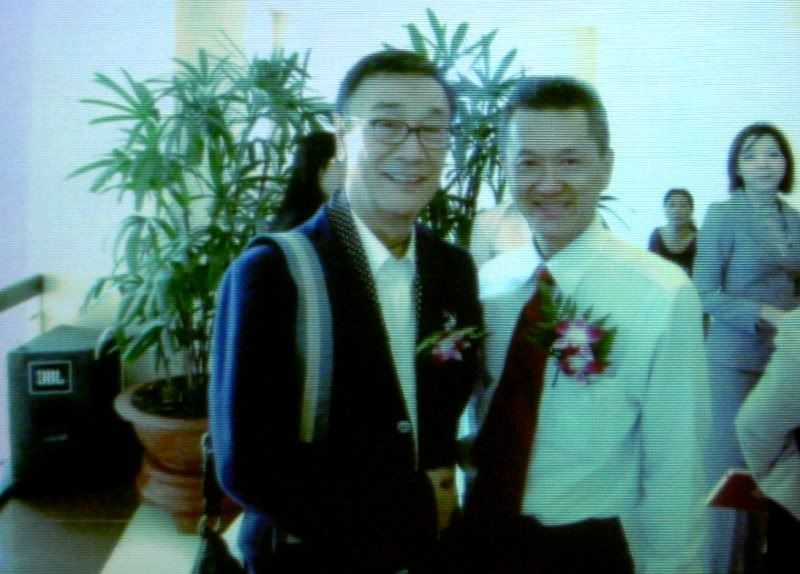 Japan Crown Ambassador Shoji Taksukami & Malaysia Executive Diamond (EDC) Gan Hwa Seng

Malaysia Executive Diamond (EDC), Gan Hwa Seng & Vietnam 1st Diamond, Doan To Chan
This lady have became the 1st Diamond in Vietnam within 10 months. The fastest record?
What he have shared:-
Nowadays those who can retain the most customers,  the business likely will be very successful. From the very beginning, customers in this business are the distributors network worldwide over 80 plus countries & territories. Today it have million of distributorships worldwide.
A good question. "Why we need to buy other products?" We buy the products because we are unable to produce and at the same time, we need it! So the best solution is to buy from business that have these products. "What if you have these products to sell. Do you still need to buys?" Definitely not.
Everyday, in our life there are a lot of things to wash and it seem that the products related to this word "Wash" are resilience during economic slow down. After eat, we need to wash our plates. No one throw away the dishes after every meal. When our hand & body is sticky or dirty, we will wash and bath. When our laundry are dirty, we wash. If we want a good opportunity (be it in good or bad times) we must involved in business that is dealing with the word "Wash" It is sure 100% guarantee repeated business no matter what are the sentiments outside.