eBooks That May Interest You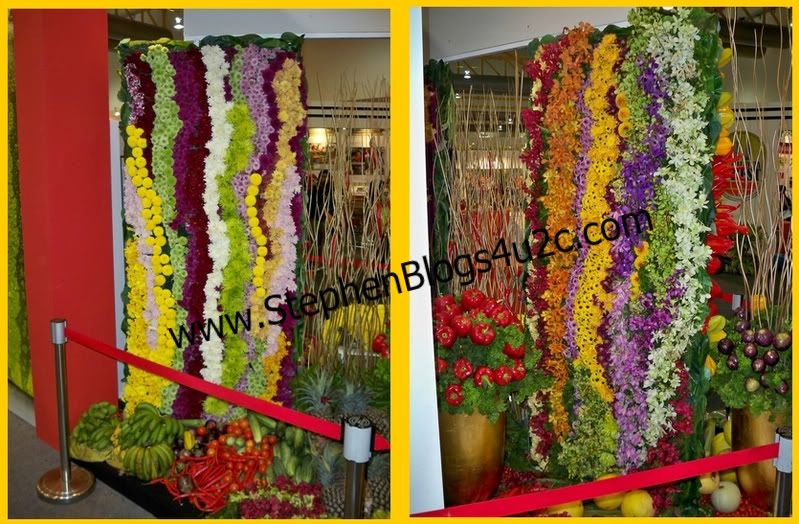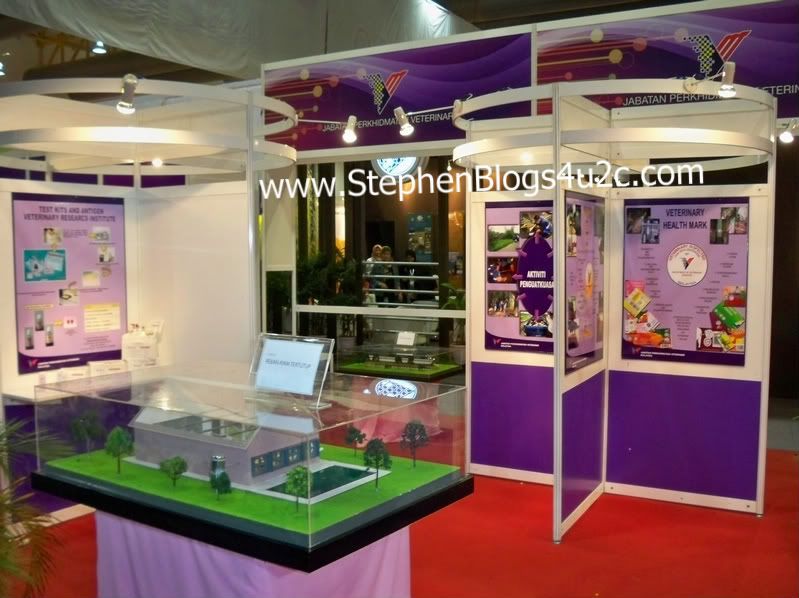 It going to be 10:00PM and will be closing soon and the person in charge of the expo have instructed all visitors to leave the hall. I have managed to snap some of these pictures  as I walked out of the hall. There are many booths I have left out as I have no much time for me to stay there.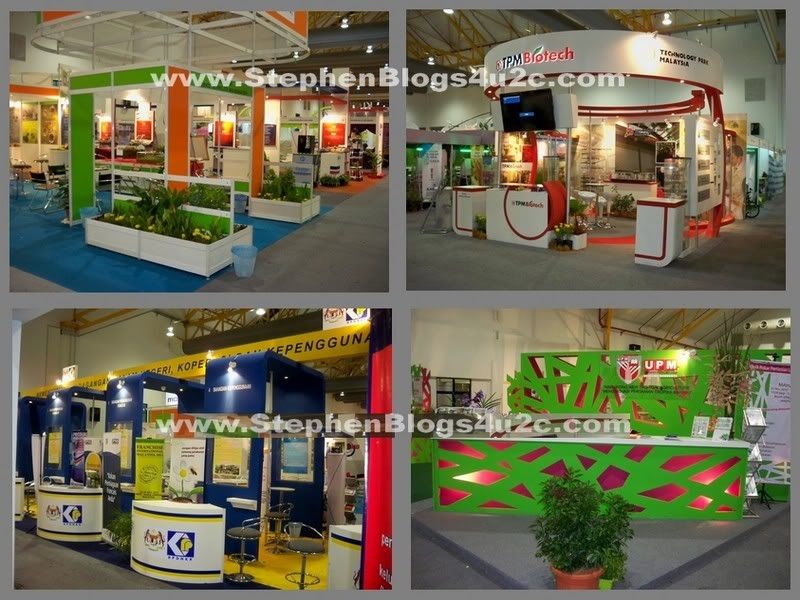 Of all the booths I have visited previously, I noticed that the best designs are among these and have wider space. These are the booths set up for government agencies.