Saturday, 18 September, 2010
Yesterday night, while at Likemind (Malaysia) gathering at Old Town White Coffee, Bangsar South I have discussion with KK Wong on how to go to the Desa Parkcity. He told me that, if I came from Kepong side, I need to turn in to Taman Bukit Maluri and before the traffic light ahead, turn to right and I will see a mosque on my left. He said go straight and I will reach a roundabout. I need to go toward the 12 o'clock direction and I will see Desa Parkcity there.
With this information in my head, I drove to this place for the 1st time.I have decided to come to this place before this after saw some of my leng lui (pretty girl) facebook friends have spend their time at this park before with their dogs. I just want to come here to take photo and look at those leng lui.
  Since Alex Tan have organised a lantern gathering here, I have no reason not to join them tonight.
When I reached the mentioned roundabout, I have saw Desa Parkcity sign a head but I am a bit hesitate as I saw a guard house there. I began to think, is this the right direction? Why have guard house there? After 360 degree turned at the roundabout, I finally decided to go ahead that direction and I slow down when reaching the guard house thinking that they will need me to show my ID card. Well… the security guard just asked me to move ahead.
I have in the area for a while before I noticed a large word on the hill side, "Desa Parkcity" I used the sign as guide to go to the park and when I finally reached there at 7:00PM I have a problem to look for the empty car park that near to the restaurants. Leave me with no choice, I finally parked at the place quite a distance.
As it getting dark, I quickly snapped some photos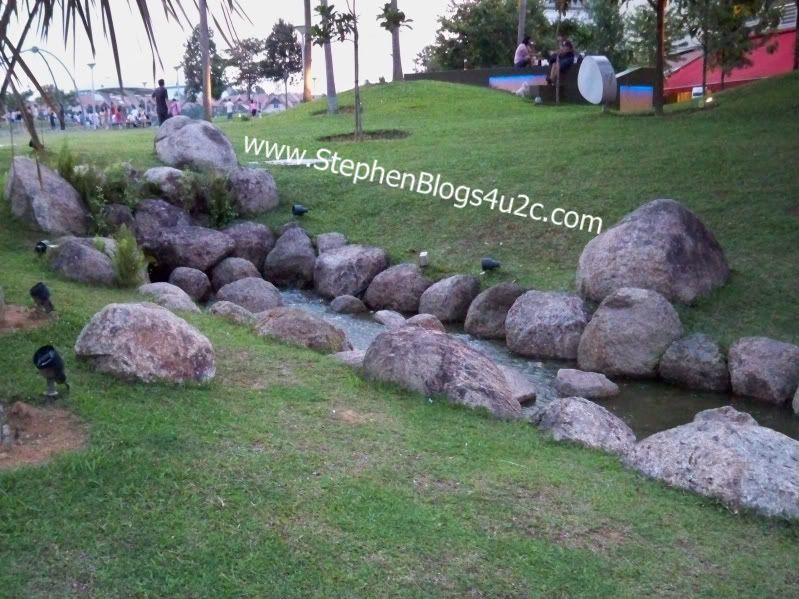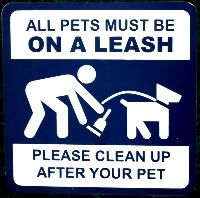 As I walked around the garden, I have noticed that there quite a number of dog lovers brought their pets "Jalan-jalan" (Walk about) It seem like a good place for their dogs to do "Social Doggies Networking"
They are uncle & aunty with a few dogs. Couple with dogs, leng lui with dogs. Maybe next time I should come here with a dog so that while the doggies mingle around, I have chance to get closer to the owners. Of course not the uncle and aunty lah! Siow meh!
Not even the couple unless you want a black panda eyes by their partners. (Joking) I guessed not that serious.
Of course the best target are single leng lui la. Who else?
I also saw a few of this sign around the garden. Hmm…. I have been thinking,
how many pet owners actually follow this instruction? I never see any of them holding anything  on their hand for the clean up… Ha Ha!