eBooks That May Interest You

For those who like to buy some books, you can browse through here to see if you find any interesting books. At the moment, the books available are in Bahasa Malaysia (Malay) / (Bahasa Melayu)
For those who are interested to be in this business you can always contact me by leaving me a comment. The start up capital to be this e-books store owner is for just RM 90. Tell me, where you can own a book store in town for only RM 90?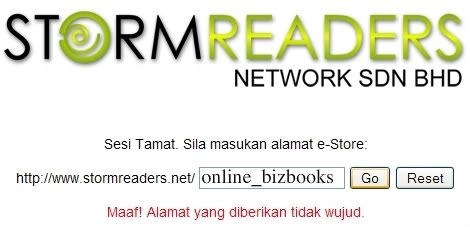 Important Note: If you notice this message above…. Enter these words => online_bizbooks
on the square box above and click on Go button to display e-book store.