eBooks That May Interest You

This crab is so strong and solid when its outer shell is hard. The claws can even break a plastic pen and make a hole on PVC pipe when it snap on it. Normal habitat of crab is…. it will leave it original shell within 60 days to grow 2 to 3x of it original size. During this time 100 % of it body is soft. High technology allow it to be freeze to produce Soft Shell Crabs and you can eat it 100% (meat + shell) without the need to throw away the harden shell. It it such a waste as you bought it expensively in kilos but you just manage to eat about only 40% of the crabs. Does it sound good if you can eat it all?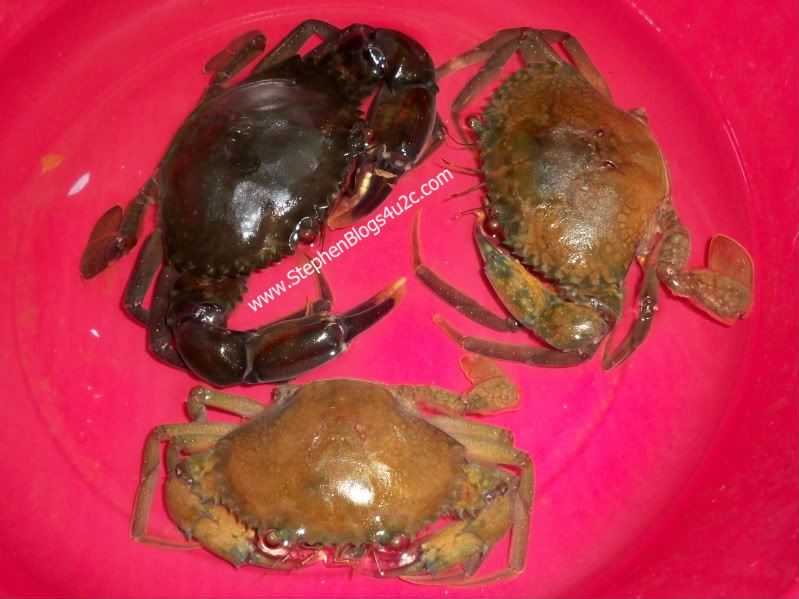 Soft Shell Crabs. How it was produce? It need to be freeze to maintain it softness. If not, the shell will automatically became hard again after 4 hours.
Investors who are interested to know more about this Agrotech can
SMS <
ICS Crab

> to

0122406338