eBooks That May Interest You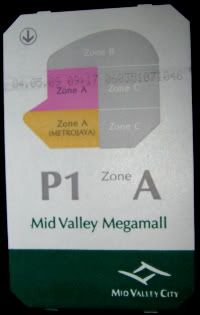 I have learned about the Estée Lauder Model Search from the facebook events yesterday night when facebooking. It stated that the event will be taking place at MidValley Megamall this morning 10:00AM. Out of curiosity I intend to go there to see what it all about. Any leng lui or sexy women or not? Must go there to see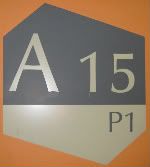 first then only I know.
I arrived there at 9.20AM After parked the car to the nearest main entrance I decided to take a picture of the parking ticket so that back home I can upload here. I also snapped down the parking location so that I did not forget where I have parked my car later on. I goes up the megamall and most shops have not yet open for business. What I saw is the workers of those shops busy getting things ready for the business of the day.
To look for the centre court, I walked around and finally I found it. Well the staff of Estée Lauder booth also busy getting thing ready. To get better picture of the booth I decided to move up another floor for these pictures.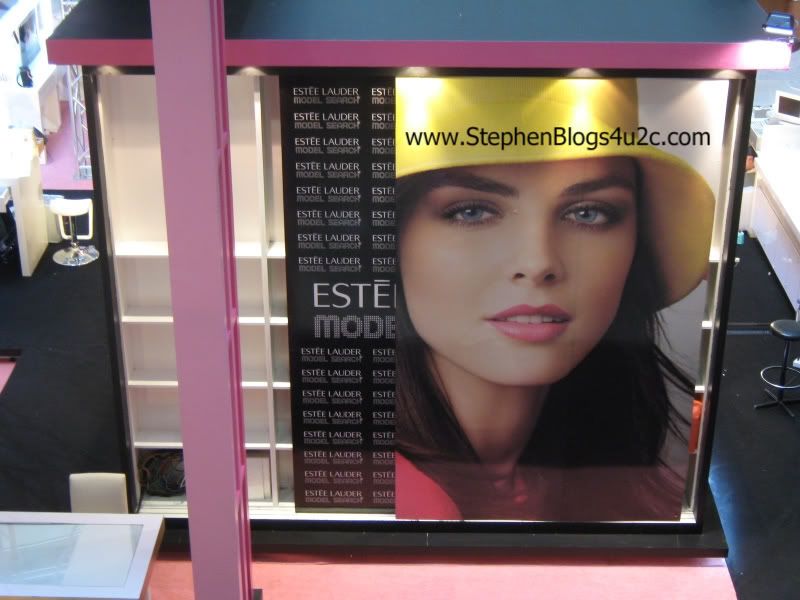 When finally 10:00AM, I don't see anything excited happening. All I can see was there are 2 ladies came forward to fill in the registration form and the staff started on them the basic make-up procedure. I wait until 10:30AM before finally I decided to go to other place. At the car I called up a long time friend, Mr. Tang. We have been long time never met. If not mistaken, the last time we see each other was on year 2000. That was 8+ years ago! Wow! Finally I realised how fast time flies.