eBooks That May Interest You

Is This Your Goal Too?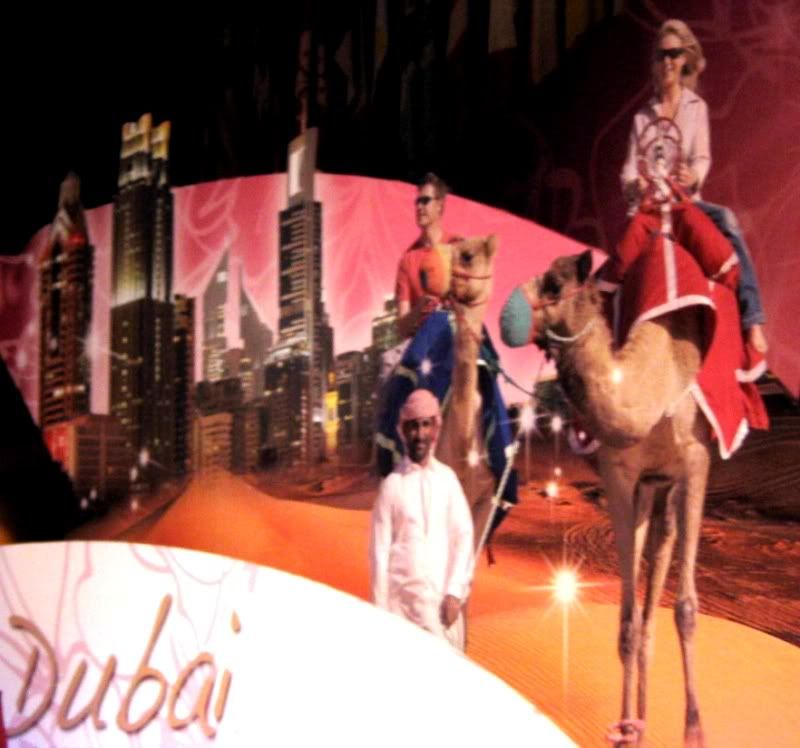 DUBAI
One of the seven emirates of the United Arab Emirates (UAE), Dubai has emerged as one of the world's leading business and tourism destinations in the recent years. Dubai is a thriving modern metropolis, known for its amazing modern architecture, cosmopolitan culture, scintillating gold souks (markets), vibrating nightlife, as well as its traditional cultural heritage. Dubai boasts some of the world's most luxurious hotels, and world-class corporate houses and shopping malls, drawing thousands of tourists, shoppers, and business travelers from all over the world every year. For leisure travelers, there are plenty of things to see and do in Dubai including city sightseeing, shopping, golfing, wadi bashing, horse riding, boating, and many more exciting activities. Luxury hotels in Dubai are known for their amazing architecture, and provide guests with world-class accommodation and business facilities.
For 5 Days / 4 Nights travel package, it is estimated that you need to spend around RM20 – RM30K! Why pay with your hard earned money when you can *Travel In Style For Free? (*Terms and conditions apply)
Countdown For Dubai Started!
Travel In Style! Why Pay When It Is Free?