eBooks That May Interest You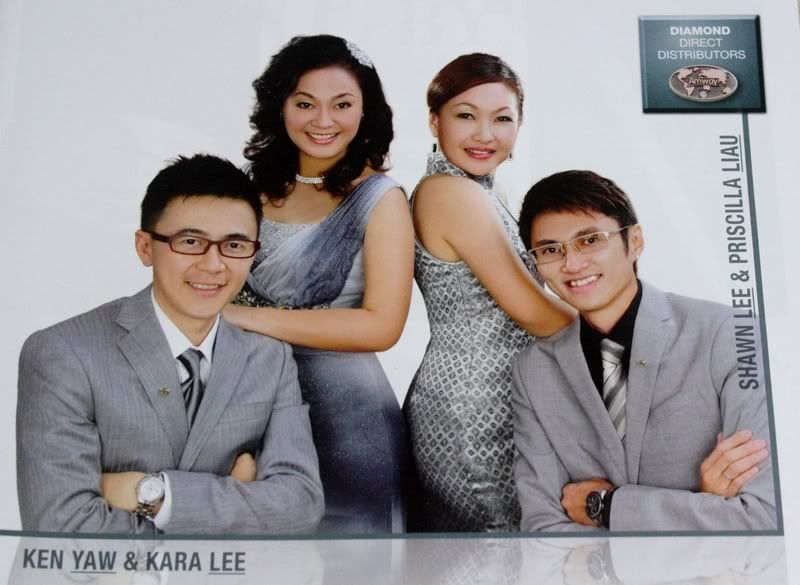 After 35 years, for the 1st time in Malaysia history, this is the "mother" of all Diamond Recognition, "2 Diamonds In 1 Recognition"
This also the 1st time:
Being held on Saturday afternoon. (Most recognitions hold on night time 8pm onward during weekdays – Monday to Friday)
Brother & Sister (Shawn & Kara Lee) receiving Diamond Recognition at the same stage.
Network J&J having 2 couple of Diamonds on stage at the same time.
Be there at full force to witness the history in the making! You never know, this may be the life time opportunity that will give you passive income for the rest of your life.
Event:

Diamond Recognition For
(Ken Yaw And Kara Lee) & (Shawn Lee And Priscilla Liau)
Date:

07-01-2012 (Saturday)
Time:

2:00pm – 5:00pm
Location:

Dewan Merdeka, Putra World Trade Center, Kuala Lumpur