eBooks That May Interest You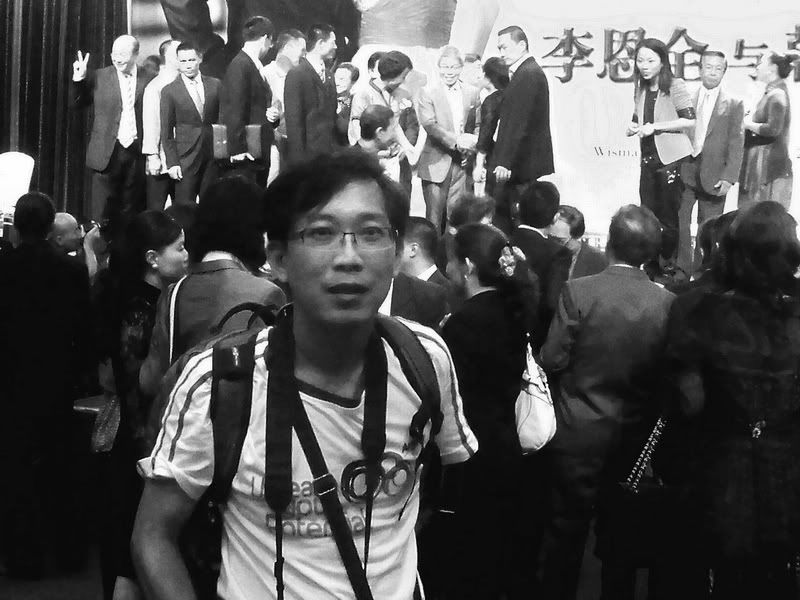 All my live have been grey and not full with colour. After listening to the fiery speeches of 5 Crown Ambassadors, I really motivated and have decided to add some colour back to my dreams so that I can Fly For Dream In Colour. Lee Yin Chuan's wife surname is Hon (韓) and my surname is also Hon as well. Is she can be a Crown Ambassador, why I can't?
My goal now is to be a Crown Ambassador and in order for me to be one, I need 19 more Platinums and above in my organisation. Where is the 19 people? Vietnam? Australia? Philippines? Singapore? Taiwan? China? India? Malaysia? or USA? Which Malaysian want to follow me for FREE to Sydney next year? We can discuss on how to achieve that.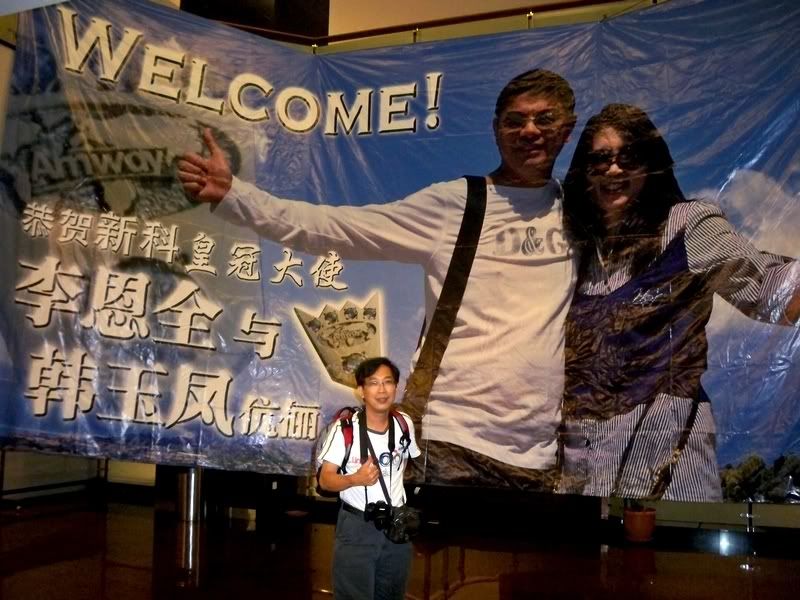 Before I go, I have noticed this big banner being hanged up on the hall. On Saturday, 02-07-2011, it was on the little sloop of Country Heights and it is quite hard to take the picture of entire banner. Now having this chance, I asked someone to help me to snap this colourful photo. After it is done and I have thank him, we have a brief chat and he said that he is now studying in Taiwan and will decide to stay for a while or even work there. He told me that he have signed up under Crador Global and will be attending their meeting in Taiwan. Thinking that one day that he may be my Foster Sponsor, I decided to exchange contact information with him.
I gave him my name card and to his surprise, he said his surname also 韓, in English alphabet known as Hong. Wow! That a coincidence! I told him that Crown Ambassador's wife also have the same surname with us. If she can be Crown Ambassador, we both (韓) also CAN!

Who know, he may be the one that will help me to expand my business to Taiwan. Thank for knowing you Alex Hong.