eBooks That May Interest You

Around 6:00PM I was getting ready for the wedding dinner at Restoran Lucky Palace (好運大酒家) Seremban 2. This dinner was suppose to be attend by my mum but she asked me to go. It is her friend's son (Mr. Tam) getting married.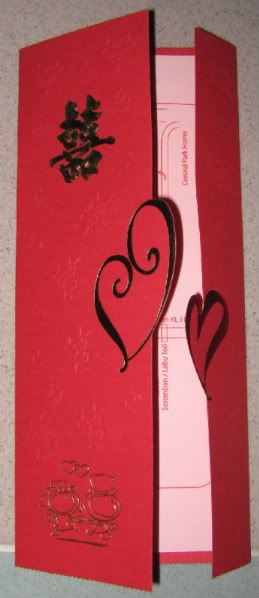 When I reached there it began to drizzle. The drizzling with the sun light caused a beautiful rainbow being developed. Wow! That nice!
After giving away the "Ang Pau" I headed to the reserved table which is #24. No one have fill up the table yet. I am the first one there
So I can choose the best seat facing the stage. It is more easy for me to take photos and short video clips during the dinner.
Around 7:00PM, most people have filled up their seats. 8:00PM the foods still not yet serve. Everybody have waited for 1 1/2 hour and I am a bit hungry then. Luckily I have a plate of nasi lemak before I came here. Since nothing to do, I decided to snap some pictures.
Later when I sat down and wait for the dinner, I have been thinking. Hmm… when will be my turn to have this wedding dinner for my family, relatives and friends? When will I get married? Who is the woman who will be my wife?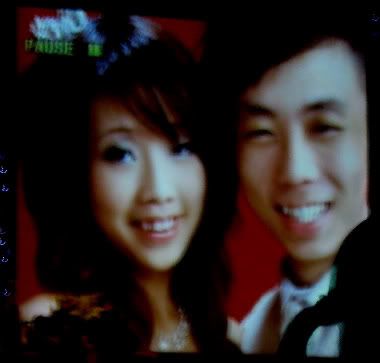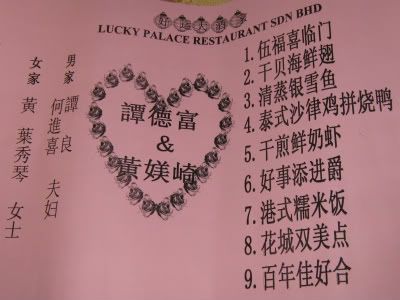 These are the foods that I have during the wedding dinner.